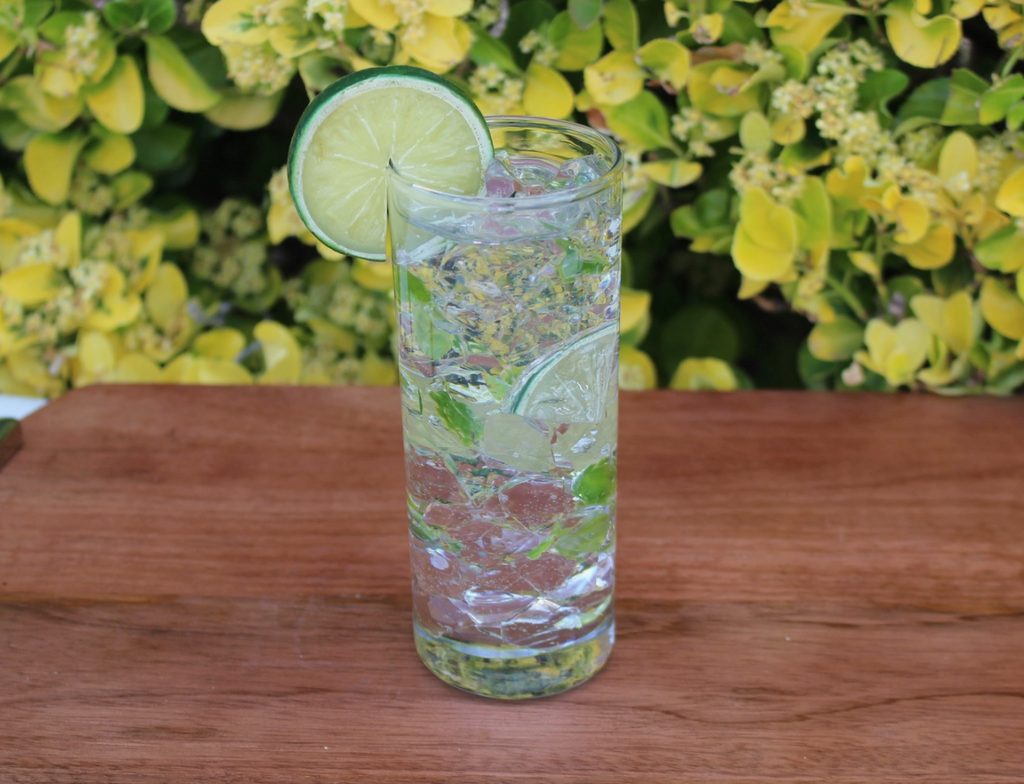 Fake Mojito
$43.95
While this adult beverage looks incredibly real, it is actually fake! This glass is filled with a mojito replica, poured over fake ice, and made complete with lime and mint garnish. 
Overall Dimensions: 7" x 3".
Whether it be for your event, business, or home, this item is wonderful for display and decoration. Make this item complete by pairing it with our mojito pitcher.
Items may be cleaned using a damp cloth.
**This item is for decorative purposes only. It is not edible and is not meant to be played with.**